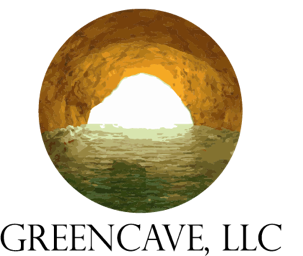 Hot Application Development Opportunity!
Startup - Get in on the Ground Floor!
Greencave is a technology company that is changing the way the world thinks about clubbing!
What you'll need is experience developing, releasing, and maintaining iOS mobile applications. Excellent expertise in Objective-C/Swift. Insightful ideas about developing for mobile app platform using geo-fencing. Debugging skills and experience testing mobile applications.
For more information, please email: dillon@jacknin.com