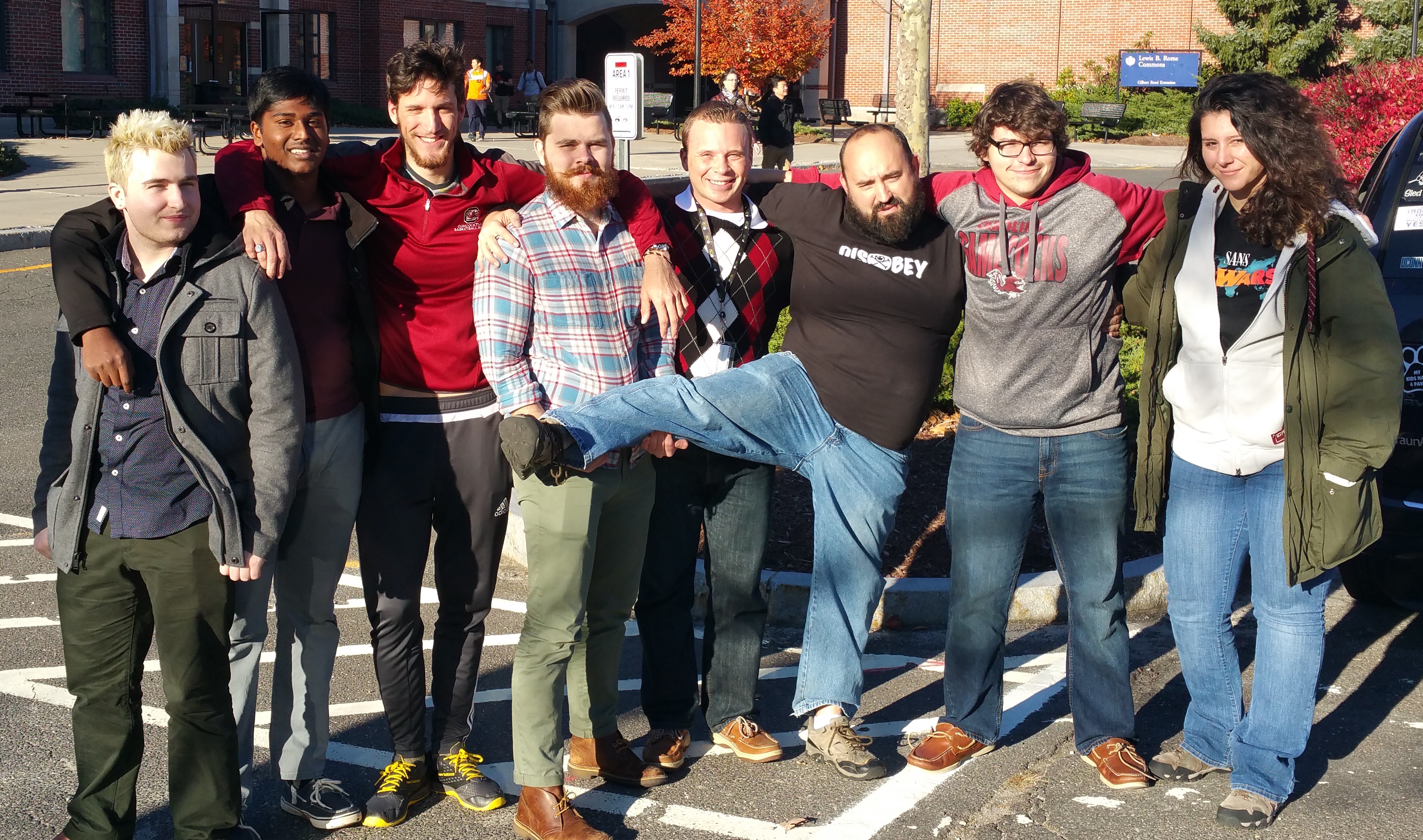 Our CyberSecurity teams have returned from UConn's CyberSEED competition and have done very well! The CTF team participated in Symantec's Professional CTF scenario and came in 6th place this year. We were competing with teams from all over the country and have blown our placement from last year (13th) out of the water in a very close competition. This year's scenario was an insecure bank, complete with a real ATM and debit card forgery. This year's team members were Collin Morrell (Team Captain), Adam Formenti, Nate Fuller, and Nick Connon.
We also sent a team to take place in the new Social Engineering competition as well. They came in 8th place in what sounded like a very difficult contest. They were required to breach a simulated company through insecure HR, helpdesk, web portal, email and telephone practices. This competition very clearly demonstrated that people are the biggest security vulnerabilities any company has. The Social Engineering team members were Yasemin Pak (Team Captain), Dakota Jones, Clay Norris, and Abhishek Bottu.
Please help us congratulate our competition teams! We are very proud of what they have accomplished.