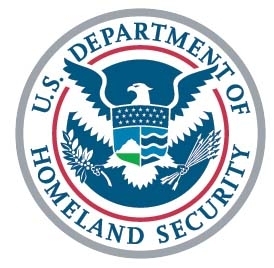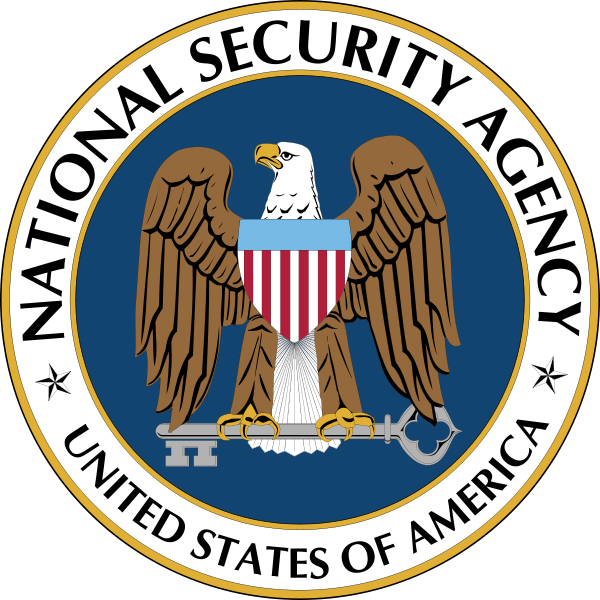 Under the leadership of Dr. Farkas, the department has been recognized as a National Center of Academic Excellence in Cyber Defense Research (CAE-R). We offer an undergraduate Cybersecurity specialization and a graduate Information assurance certificate under this program. The notification states:
Your ability to meet the increasing demands of the program criteria will serve the nation well in contributing to the protection of the National Information Infrastructure. The Presidents' National Strategy to Secure Cyberspace, 14 February 2003 and the International Strategy for Cyberspace, May 2011, addresses the critical shortage of professionals with these skills and highlights the importance of higher education as a solution to defending America's cyberspace. "Like all nations, the United States has a compelling interest in defending its vital national assets, as well as our core principles and values, and we are committed to defending against those who would attempt to impede our ability to do so." Education is the key to promoting these ideals.
Official notification letter.