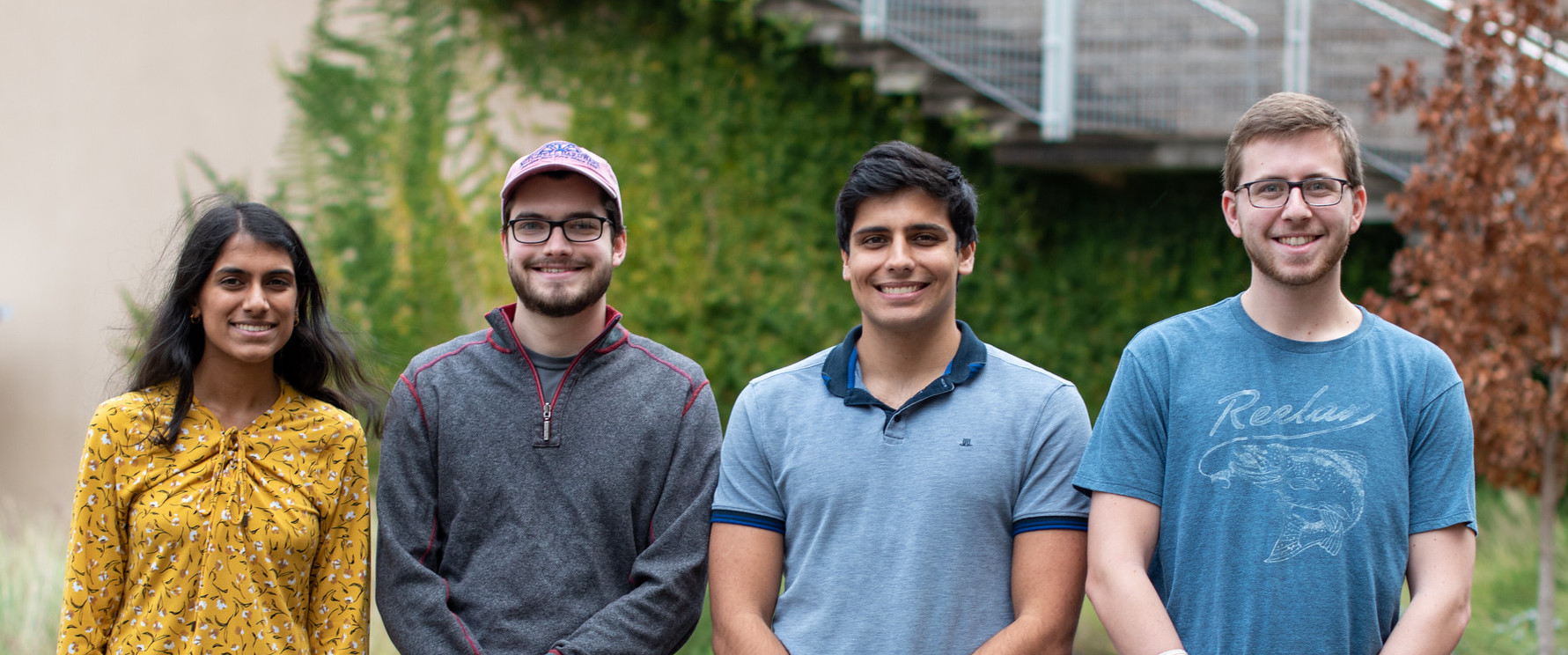 Each year the Faculty of the Department of Computer Science and Engineering (CSE) award four Outstanding Senior Awards. This process is never easy given the many excellent and accomplished students in our program. This year, we have decided that the 2020 Computer Science and Engineering Outstanding Senior Awards go to:
All awardees will be honored at the University Awards Day ceremony. In addition, Conner will be honored at a special awards banquet of the South Carolina Society of Professional Engineers You can find
more detailed coverage on the College News page
. .