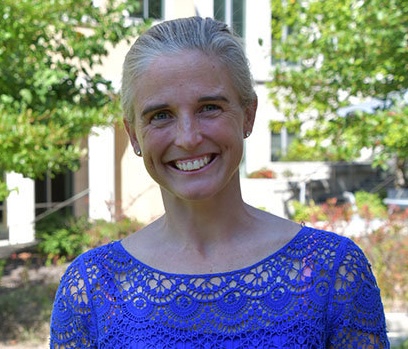 Portia Plante knew she wanted to teach computer science from an early age, but her path to academia was not straightforward.
"My mom was an elementary school teacher, so I grew up sitting in her classroom all the time. When I got older, I would teach the kids how to make websites," Plante says.
At that time, the demand for teachers in Canada, where Plante spent the first part of her life, was low. So, she chose to pursue a stable career in the software development industry. After earning a bachelor's degree in software engineering from the University of Waterloo in Ontario, she accepted a role at Microsoft as a program manager, which brought her to the United States.
Read the full story here.