Heterogeneous and Reconfigurable Computing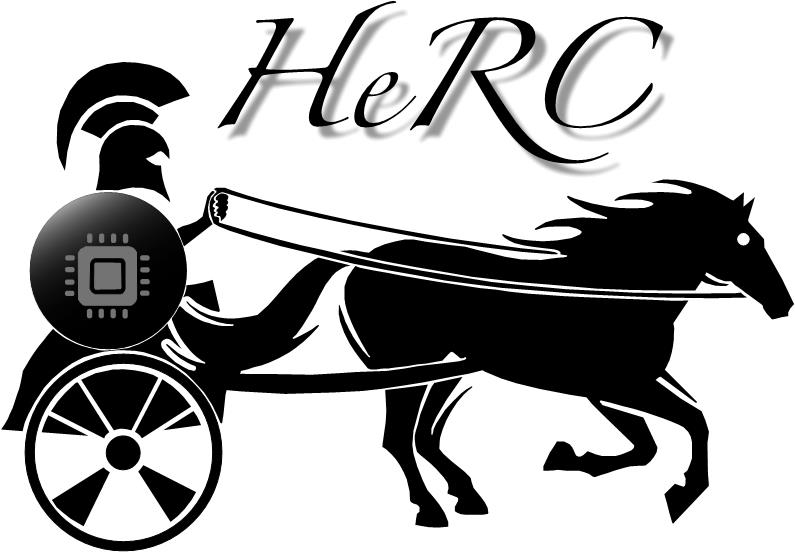 Mission
The Heterogeneous and Reconfigurable Computing (HeRC) Lab develops technologies that enable the practical application of emerging and special-purpose processing technologies for scientific and real-time embedded computing. This includes field programmable, massively parallel, and processor-in-memory architectures. The lab develops artifacts that include development tools, programmer abstractions, and deployed applications, and also performs comparative analyses of competing architectures.
Current Members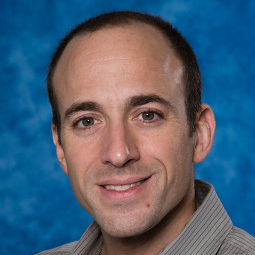 Jason D. Bakos
U.S.A.
Lab Director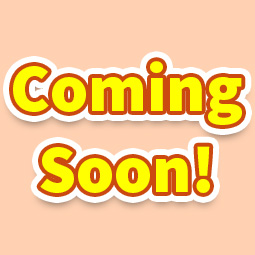 Anzhelika Kolinko
Ukraine
Ph.D. Student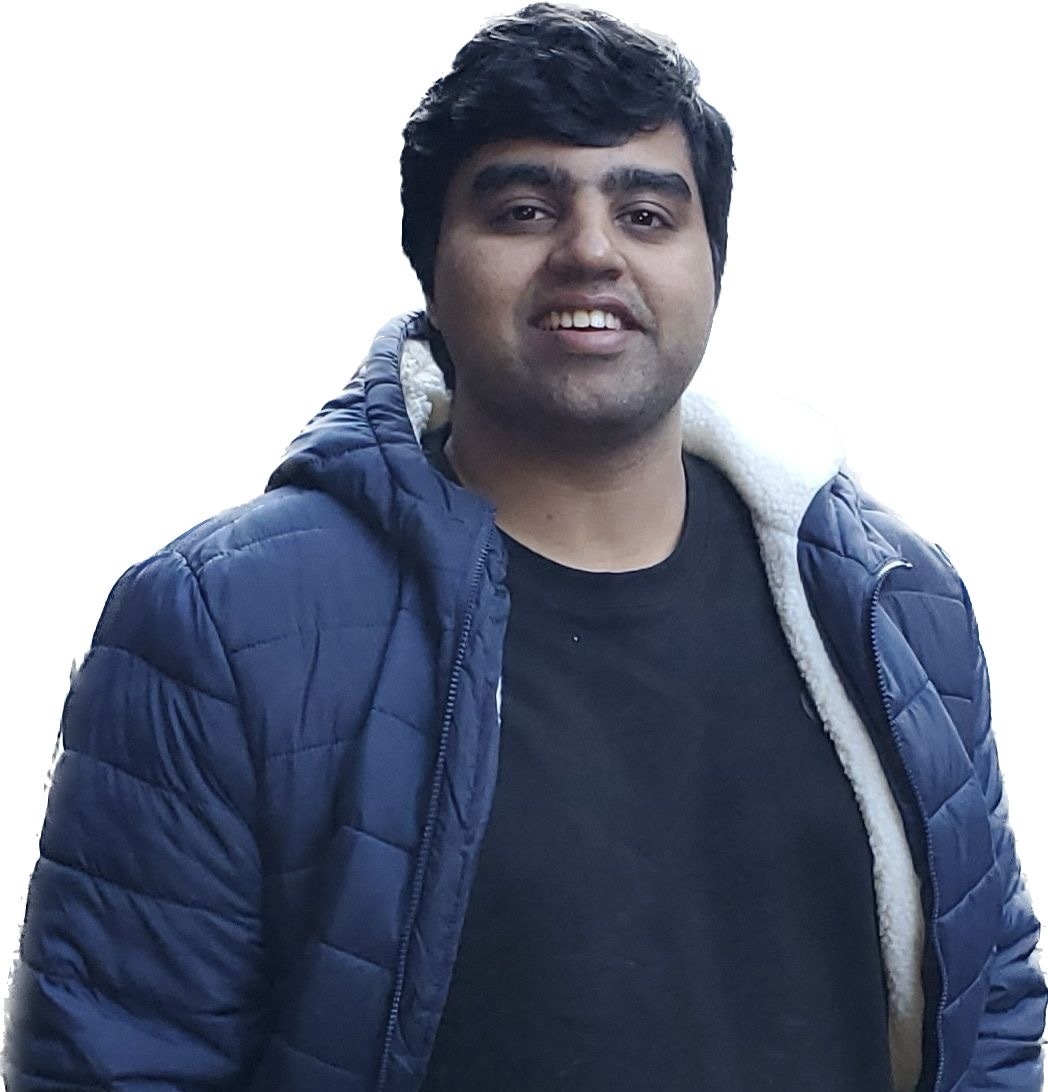 Suyash Singh
India
Ph.D. Student
Alumni Members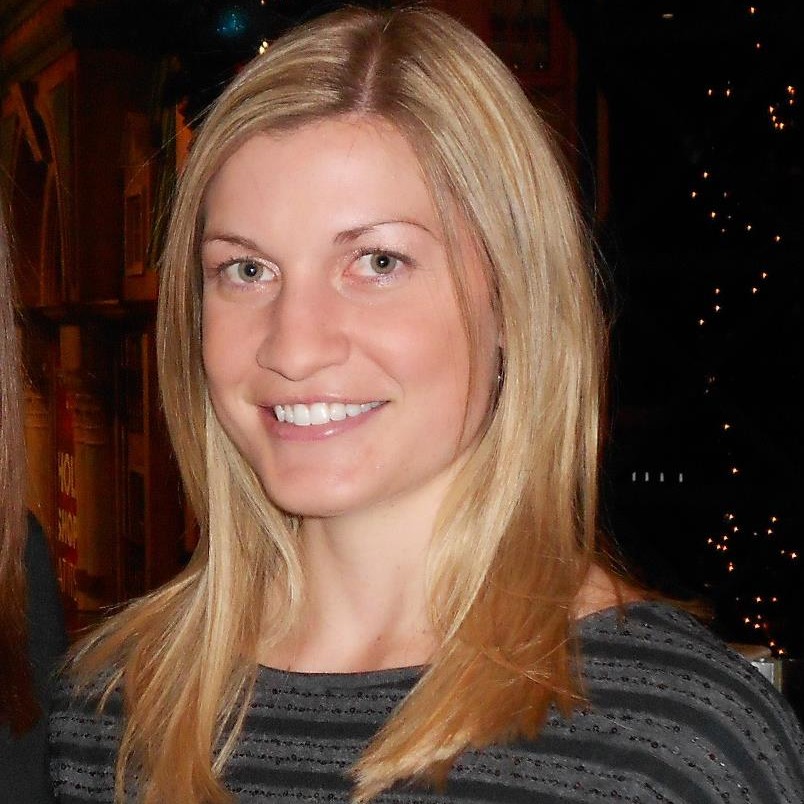 Stephanie Rogers, M.S.
2009
Intel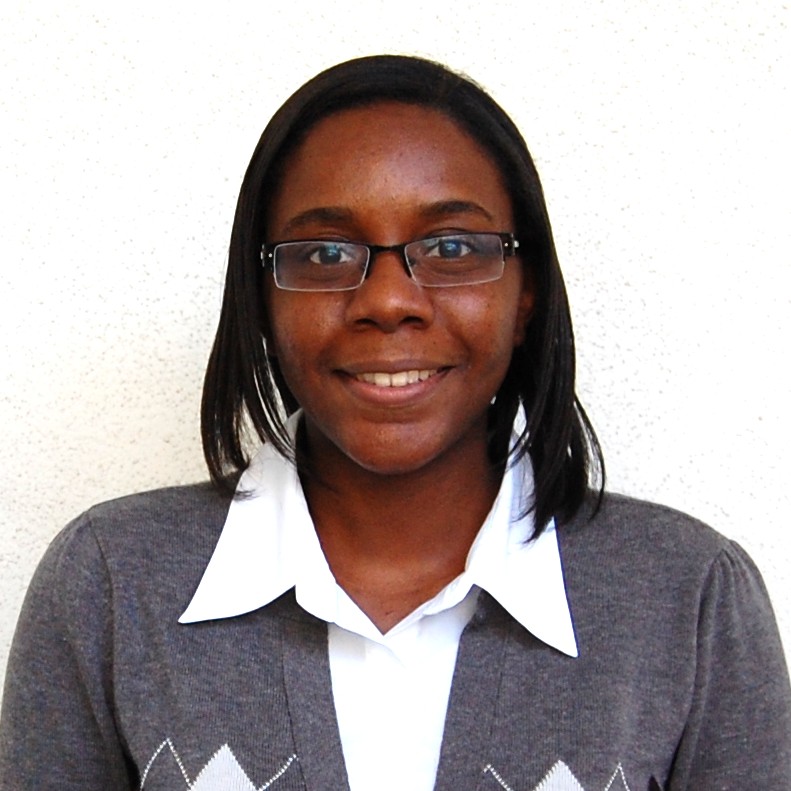 Tiffany M. Mintz, Ph.D.
2010
AMD Xilinx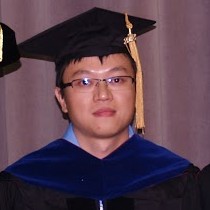 Yan Zhang, Ph.D.
2012
AMD Xilinx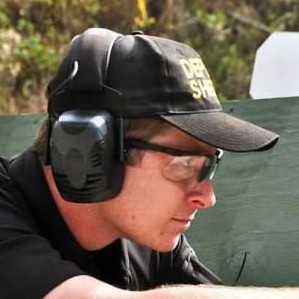 Shaun Gause, M.S.
2013
U.S. Homeland Security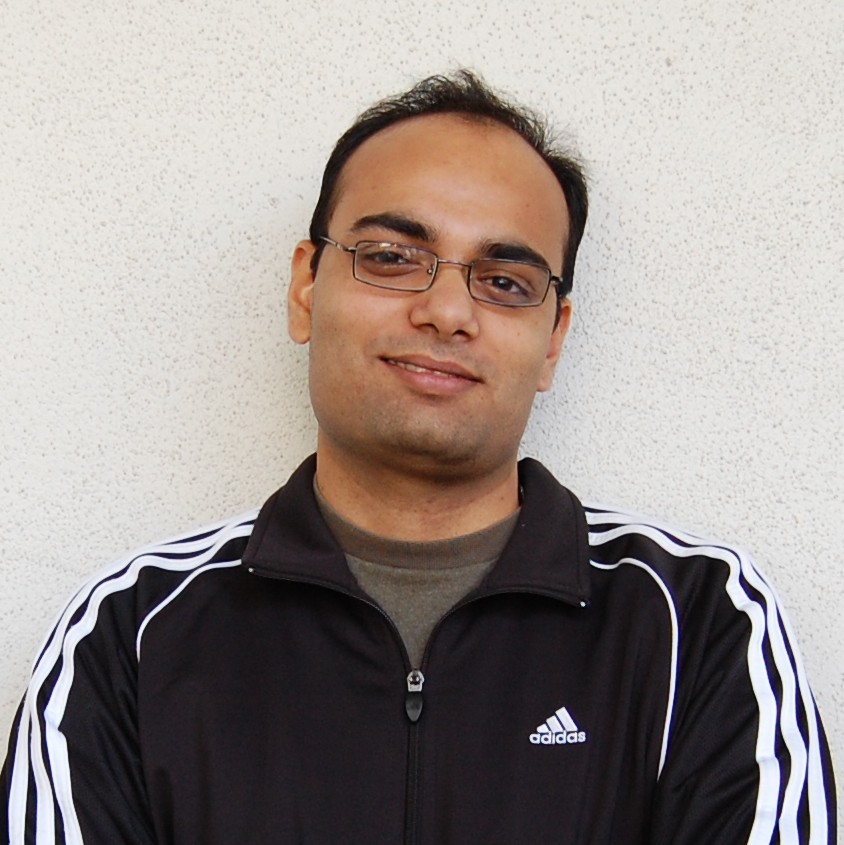 Krishna Nagar, Ph.D.
2013
Intel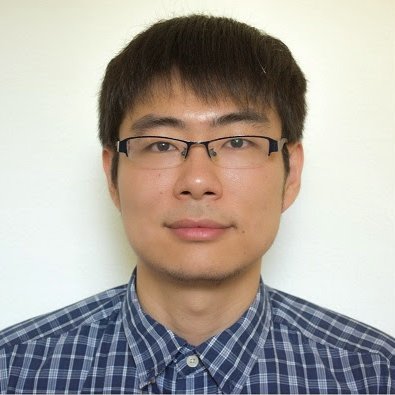 Yang Gao, Ph.D.
2014
Google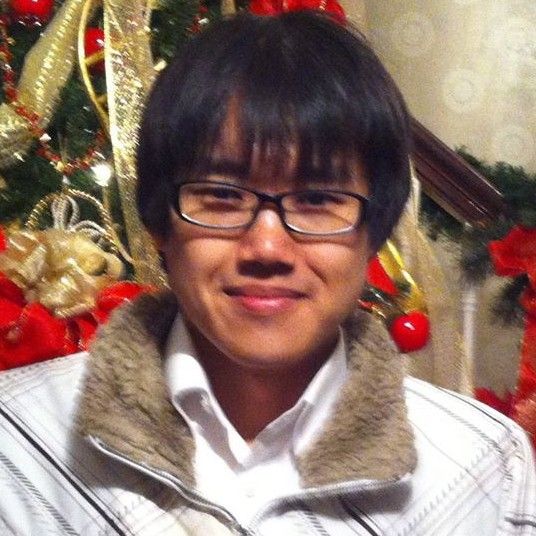 Fan Zhang, Ph.D.
2014
Google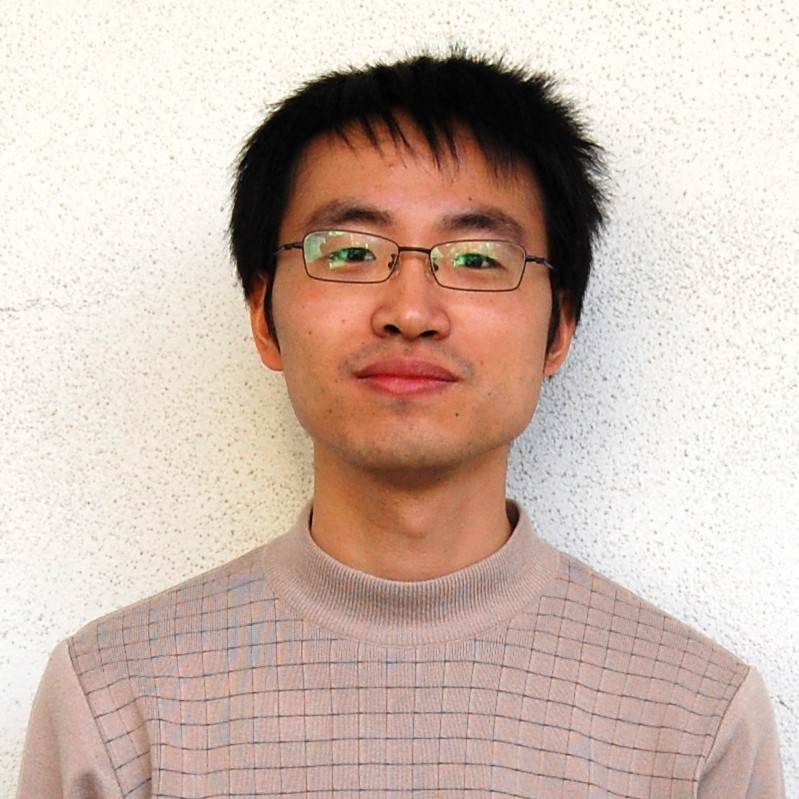 Zheming Jin, Ph.D.
2014
Argonne Nat'l Lab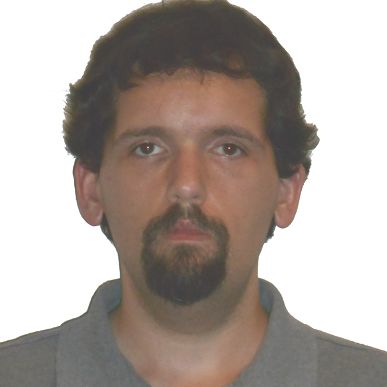 Jordan Bradshaw, Ph.D.
2016
Elauwit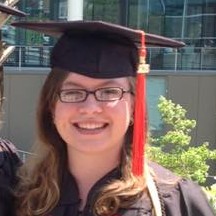 Lacie Cochran, M.S.
2018
MIT Lincoln Lab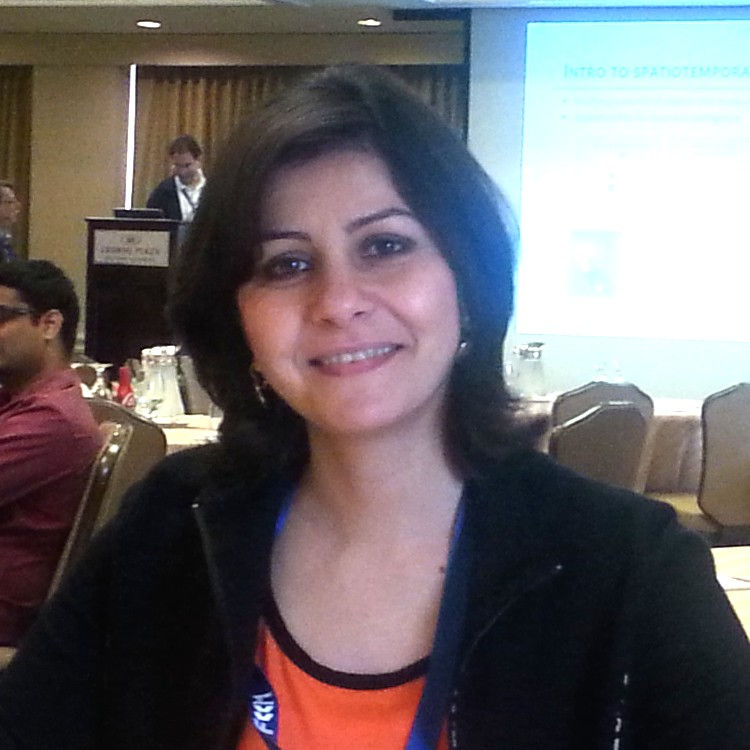 Rasha Karakchi, Ph.D.
2019
Instructor, UofSC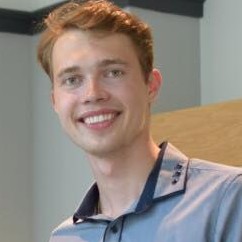 Konstantin Rubin, Ph.D.
2021
Francis Marion Univ.